Active and relaxed in the heart of the Alps
Summer holidays in Seefeld in Tirol
Summer in Seefeld in Tirol at 1,200 m is unique, diverse, fun-loving and close to nature. The varied nature opens up a wide range of activities - from hiking and biking tours to tees on the golf course and a dip in the lake.
On the high plateau in Seefeld in Tirol, an incredible world of adventure and activity opens up for young and old. The mountains, meadows, lakes and forests can be discovered in new ways every day. Biking, hiking, golfing and swimming are on the program as well as moments of indulgence in the more than 60 quaint, cosy huts and alpine pastures. Or you can simply enjoy the wonderful mountain panorama at your leisure.
Summer vacation in Tirol, Austria
The best way to describe the summer in Seefeld in Tirol is: a variety of experiences. The region in the heart of the Tyrolean Alps at 1,200 m has something to offer for all ages. The high summit hike is followed by a detour to an exciting themed path.
And whether mountain or e-bike: here you will definitely find the route that suits you. Golf enthusiasts will be delighted by the beautiful golf course with its magnificent view. Bathing mermaids and those searching for relaxation can look forward to the adventure pools and sauna landscapes in the region. There are also exciting activities such as trail running, fishing, tennis, rafting and Segway rides ...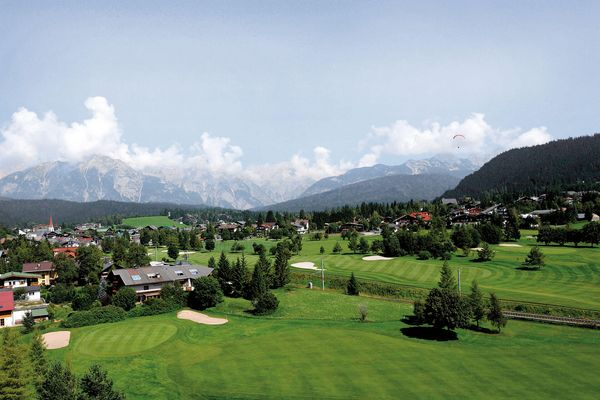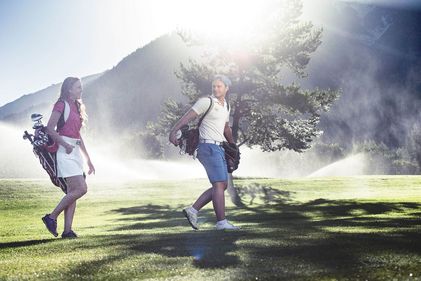 Hiking and biking holidays in the Tyrolean mountains
The best way to discover the mountains is on foot or on the saddle of a bike. Seefeld in Tirol is ideally suited for both variations. A total of 650 kilometres of hiking, mountain and climbing routes run through the entire region. On the way you will come across gentle alpine meadows with peaceful grazing cattle, rugged rocks and rustic huts for a cosy stop.
Fantastic panoramic views make every ascent a pleasure. Regardless of whether you are looking for relaxation or an adrenaline rush at altitude - you will not be disappointed. (E-) bikers will not be disappointed either: for pleasure riders and action bikers there are more than enough varied routes to discover.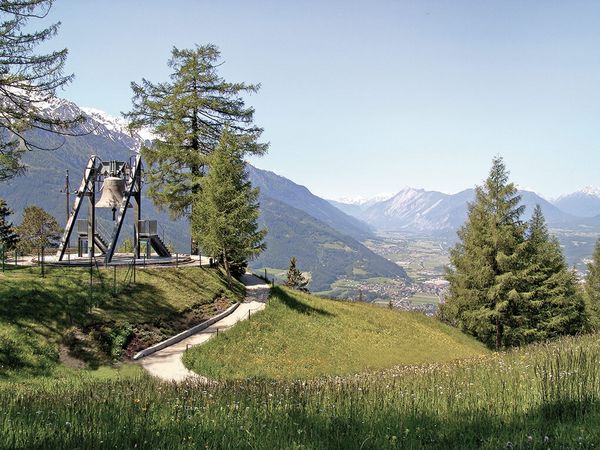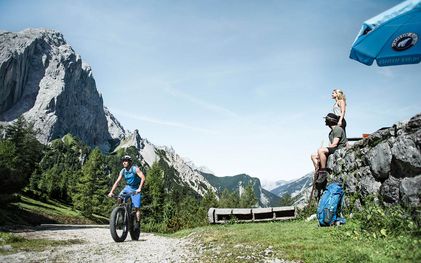 Variety of activities in Seefeld in Tirol
But it doesn't always have to be a hiking or biking tour to enjoy the summer vacation in Seefeld in Tirol. The region has a lot more to offer: golfing on one of the most beautiful greens in the Alps is always a special event, and the swimming lakes and water parks promise refreshing moments of wellbeing.
However, you can also try something completely different: e.g., go fishing in peace, raft on wild water, explore the area on a Segway or practice tennis.